Keeping Healthcare Workers Safe With Technology
April 4, 2017
At Points West, we have seen a lot of changes and growth over the past year. We are so excited to be a member of the BC Care Providers Association, and to be providing technology that can improve the quality of care for patients in our province, as well as ensure the safety of the staff that serve them.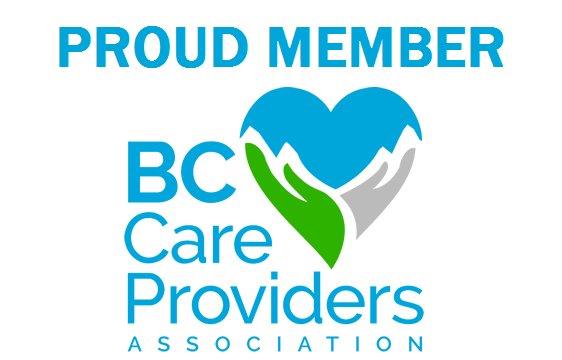 Points West working to prevent injury
At Points West, we are proud to be taking part in the BC Care Providers 40th Annual Conference and Celebration in Whistler. It is a time to collaborate, recognize achievements, present research, and strive for excellence.
As a leader in the field of healthcare technology, we are sponsoring the 2nd annual Safety Den Event, with our own Tracey Cochrane operating as a judge. The panel will see three finalists present a safety device, tool or strategy that could enhance staff safety in the workplace. With cash prizes, we are so excited to support innovation in the realm of healthcare.
Click here for more information on the safety den.
About the BC Care Providers Association (BCCPA)
The BCCPA represents the providers of community care for seniors in the province, most being non-government providers. The association focuses its efforts on advocating for and enhancing quality of care for seniors through the proper amount of funding and support for caregivers.
When caring for patients with dementia, one has to understand that acts of aggression or anger can occur suddenly and for seemingly no reason. Technology is key to keeping patients and staff without sacrificing the freedom of the patient.

The Healthcare Division of Points West, along with our partner Shaw Business Solutions, are pleased to provide a WiFi-enabled, location based, staff assist solution to the BCCPA membership at a discounted price. The Points West/Shaw partnership provides an end to end solution inclusive of hardware, installation and staff training, for a minimal investment.
Click here for more information.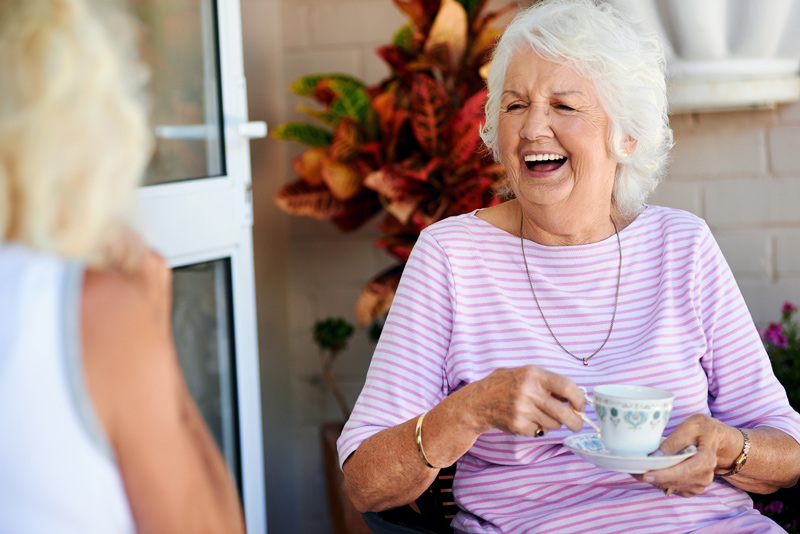 How technology can help
There has always been a struggle to find a balance between safety for the staff and patient, all the while providing patients the dignity they deserve–we are working to close the gap. With products such as the Points West Staff Assist and our Visual Analytic Product, staff and patients can have a more calm and peaceful atmosphere.
The Points West Assist can be worn comfortably by the patient, giving them the freedom to explore, all the while providing staff with their whereabouts. It can also be used by staff to trigger a silent emergency call if experiencing violence from a patient.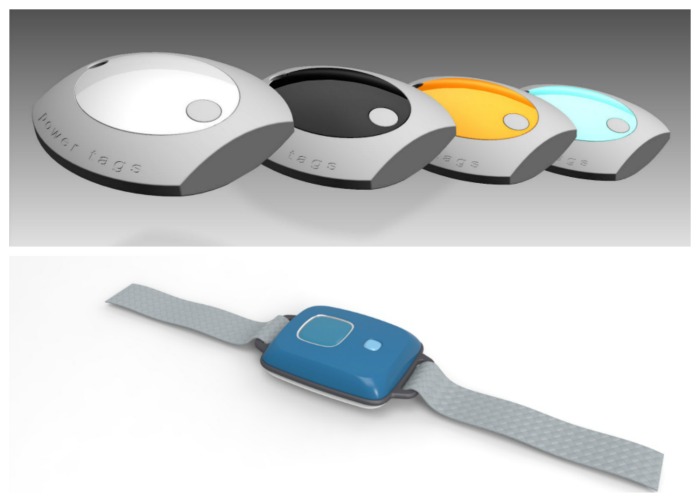 Stay tuned for our update on the results from the 2017 Safety Den event, and check out how we are working towards increasing the quality of care available in BC.