Creating a comfortable environment that sounds great and is aesthetically pleasing benefits everyone using the room or facility. Improving the sound in a workspace helps improve productivity. A restaurant with poor acoustics results in an unpleasant experience, lost business and therefore revenue. One of the easiest ways to help achieve ideal acoustics is by reducing the terrible background noise that makes communication difficult by installing acoustic panels on walls and/or ceilings or a combination of creative solutions.
Trying to find the right acoustic products can be daunting and time consuming. How do you know the one you select will work?After hours of research, what if you did not find the product that performs best? Don't take the risk of going it alone.You will save time and money as well as eliminate risk by having our in-house Interior Designer /Acoustic Consultant visit you to discuss where to start.
"The consultation and recommendations are so very well thought out and always prove to be perfect. The installation is so beautifully done. We are very, very happy with the services!" Rhonda Nelson, Starbright Children's Development Centre
Our goal is to find innovative solutions, create better environments and help people enjoy the space that they work and learn in.

Some of the common 'problem spaces' are classrooms, gymnasiums, lobbies, cafeterias, theatres, houses of worship, call centers, manufacturing plants, modern collaborative spaces, offices, boardrooms and data centers. If you have ever been in a restaurant where you cannot hear the people around a table you understand the problem. This is known as intelligibility or our ability to comprehend what is being said. Solving the problem is usually a matter of adding acoustic panels to the wall and ceiling surfaces. Points West is now able to provide these solutions for you.
From a boardroom to a church or recreation facility, Points West will design a solution to ensure your environment sounds better and also complies with health and safety workplace standards.
Call or email us today to make arrangements for our acoustics team to visit you and evaluate your facility.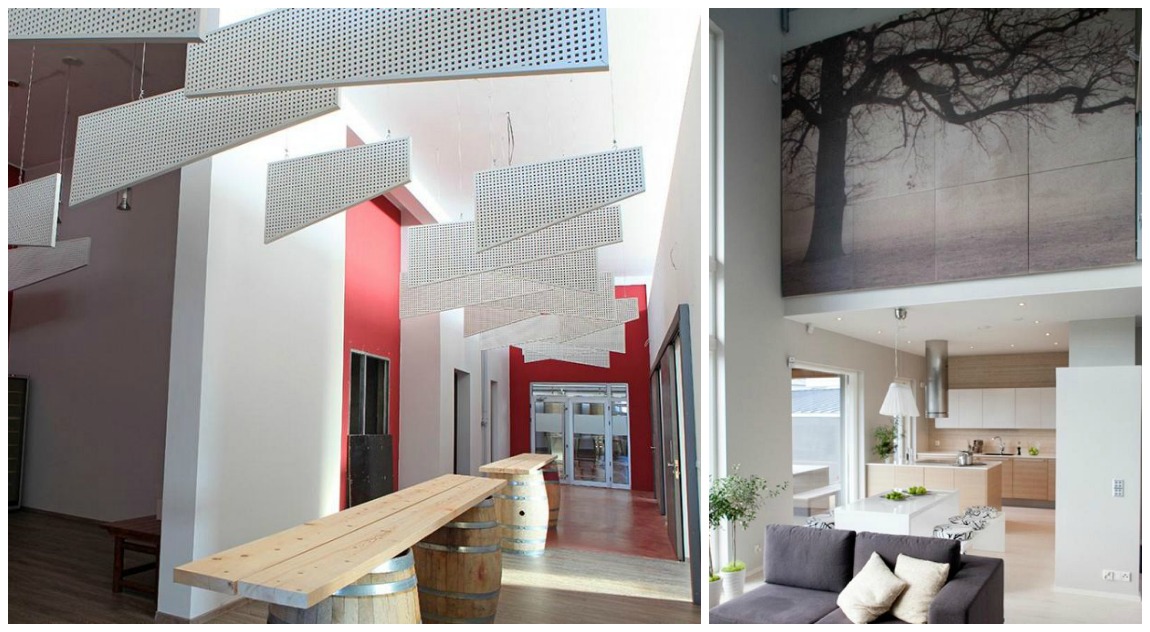 Testing & Reporting Services
We offer testing and reporting in the following areas:
Acoustic Environment
Model the acoustic environment of proposed spaces based on dimensions, intended finishing materials and architectural features such as domes and vaulted ceilings to calculate the acoustic characteristics (measured as reverb time) of the completed space.
Report on required absorption volume, type and placement to obtain desired reverb time for the intended use of the space.
Test existing spaces using specialized and properly calibrated equipment to assess the acoustic environment, determine issues at any specific frequency band and then report and advise proper mitigating measures including product volume, type and placement to obtain desired reverb time for the intended use of the space.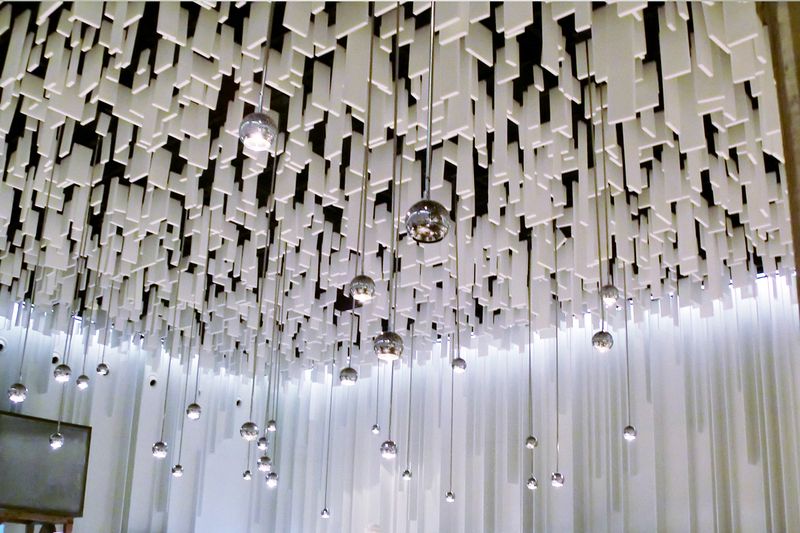 Sound Transfer Class (STC) and Privacy
Report on industry best practices with respect to construction methods and materials to obtain required STC.
Report on the incorporation of sound masking systems to provide privacy level required by the end user.
Report on the most effective and economically prudent methods to increase sound transmission loss as part of a tenant improvement.
Test at completion of the project to ensure compliance and proper implementation as required by certain government, legal and financial institutions.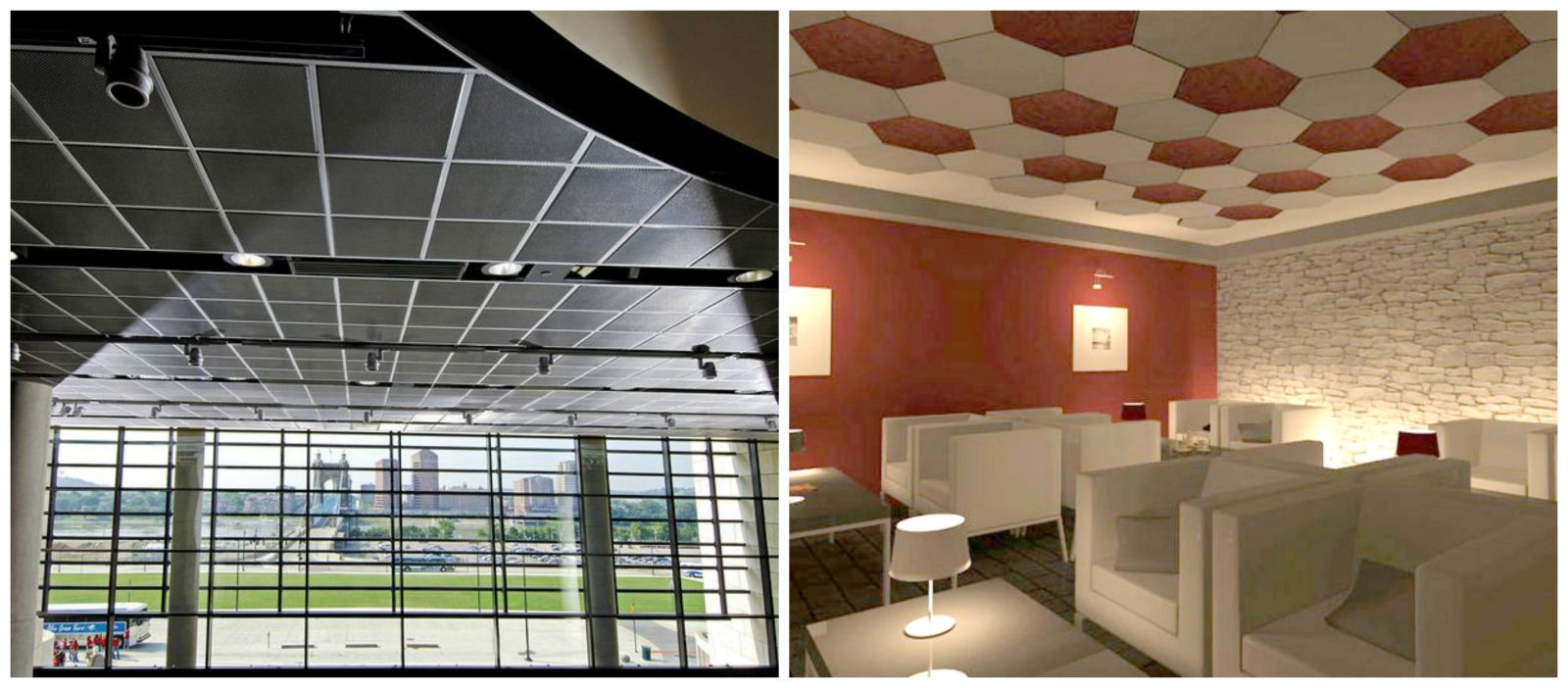 Mechanical Noise
Report on industry best practices, products and materials to limit mechanical noise, either from within the structure or without, to an acceptable range determined by the needs of the end user.
Provide testing at beginning and end points.