The Balance Between Safety & Dignity
The Alzheimer's Society of Canada reports that 15% of Canadians 65 and older have some form of dementia. Chances are that there will be 1.5 million Canadians suffering from dementia in the next decade. Today, direct and indirect costs of dementia care exceed $44 billion per year. This is more than cancer and heart disease combined.
The growing number of dementia sufferers are placing a strain on our healthcare facilities; many feel they are forced to choose between the safety of patients and staff and the dignity patients deserve.
Our Technology is The Solution
The growing field of medical technology can help strike the balance between safety and dignity. We offer a variety of products for the full continuum of care which discreetly monitor environments with ambient intelligence. Through this technology, health care facilities can effectively deal with the complexities of assisted care. This includes ensuring the safety of staff and patients through keeping track of their whereabouts in a manner that does not sacrifice patient dignity and overall well-being.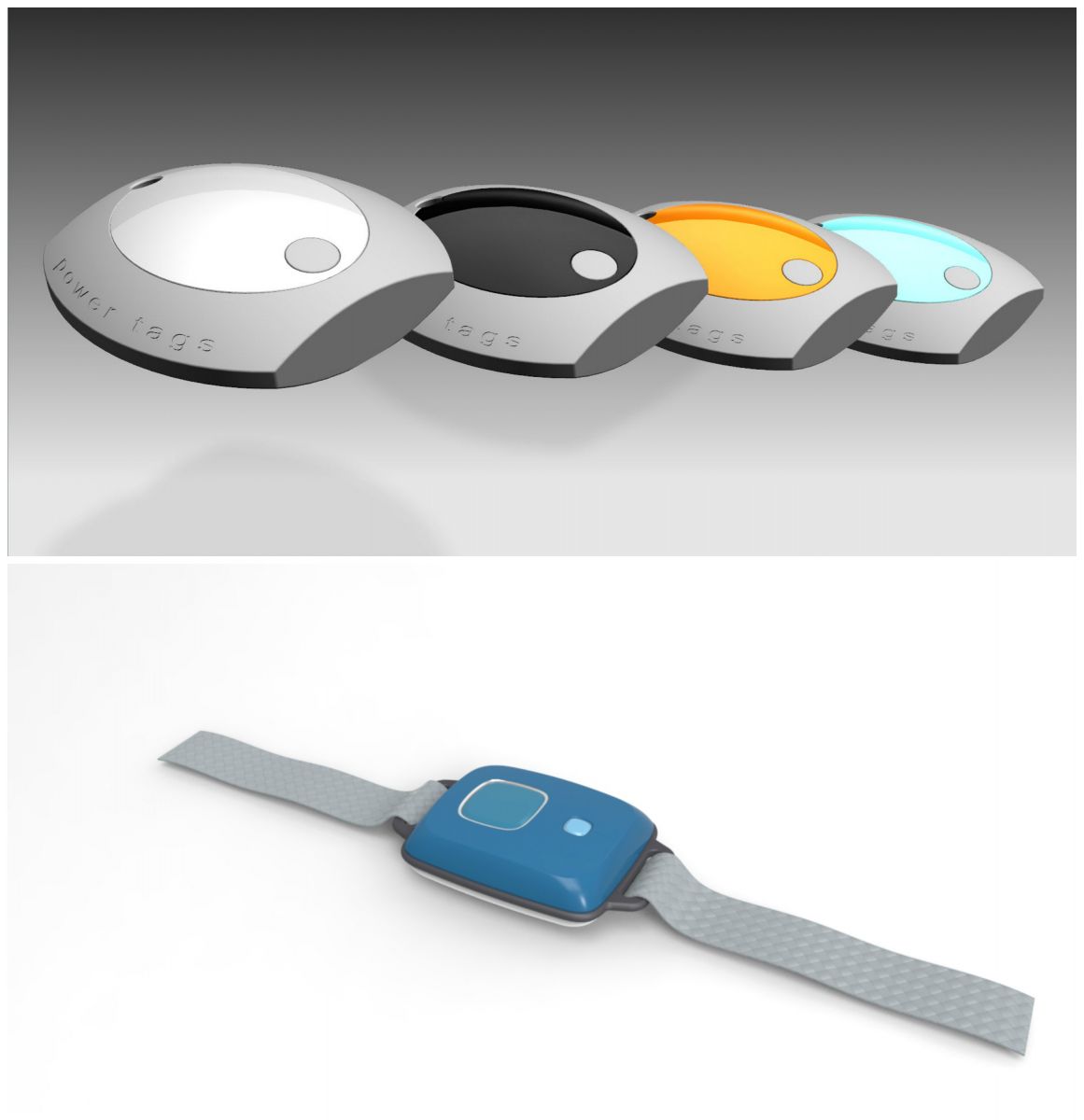 There are 27,000 people in care homes across BC.
The top source of BC care facility worker injuries (nurses, care aids, were "people", representing 41% of claims. This is specific to violence and dementia care.
BC healthcare facilities average 10 code white calls daily.
Statistics reported from SafeCareBC study.
Points West Staff Assist
Our Points West Staff Assist is a location-based product that can track the specific whereabouts of a patient or staff member, inside the facility or otherwise. This product effectively gives patients freedom while combatting the violence and aggression experienced by staff who work in complex care.
As these Points West Staff Assists are worn comfortably on an individual, a facility is constantly aware of the whereabouts of a patient, giving them the freedom to explore the grounds without physical constraint.
The Points West Staff Assist is also an effective emergency response tool, combatting the violence that is frequently experienced in complex care and mental health facilities. As the Points West Staff Assist allows facilities to monitor the whereabouts of staff members, a nurse experiencing violence from a patient can immediately and discreetly emit an emergency call using the Points West Staff Assist. From this point, a code white team can intervene effectively and efficiently, minimizing damage and stress to both the staff member and the patient.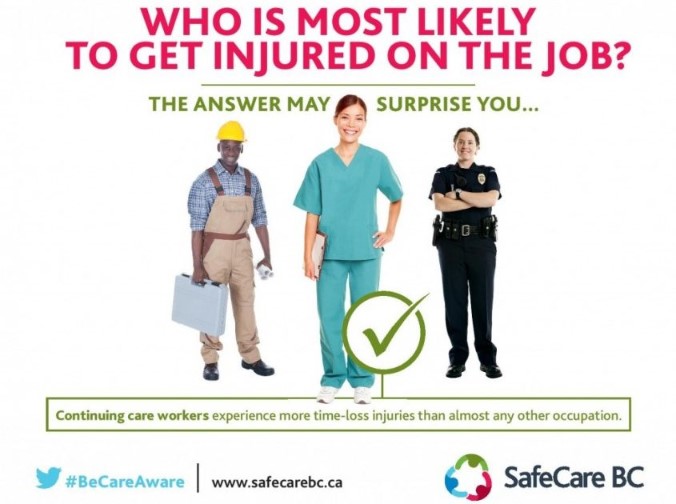 Visual Analytic Product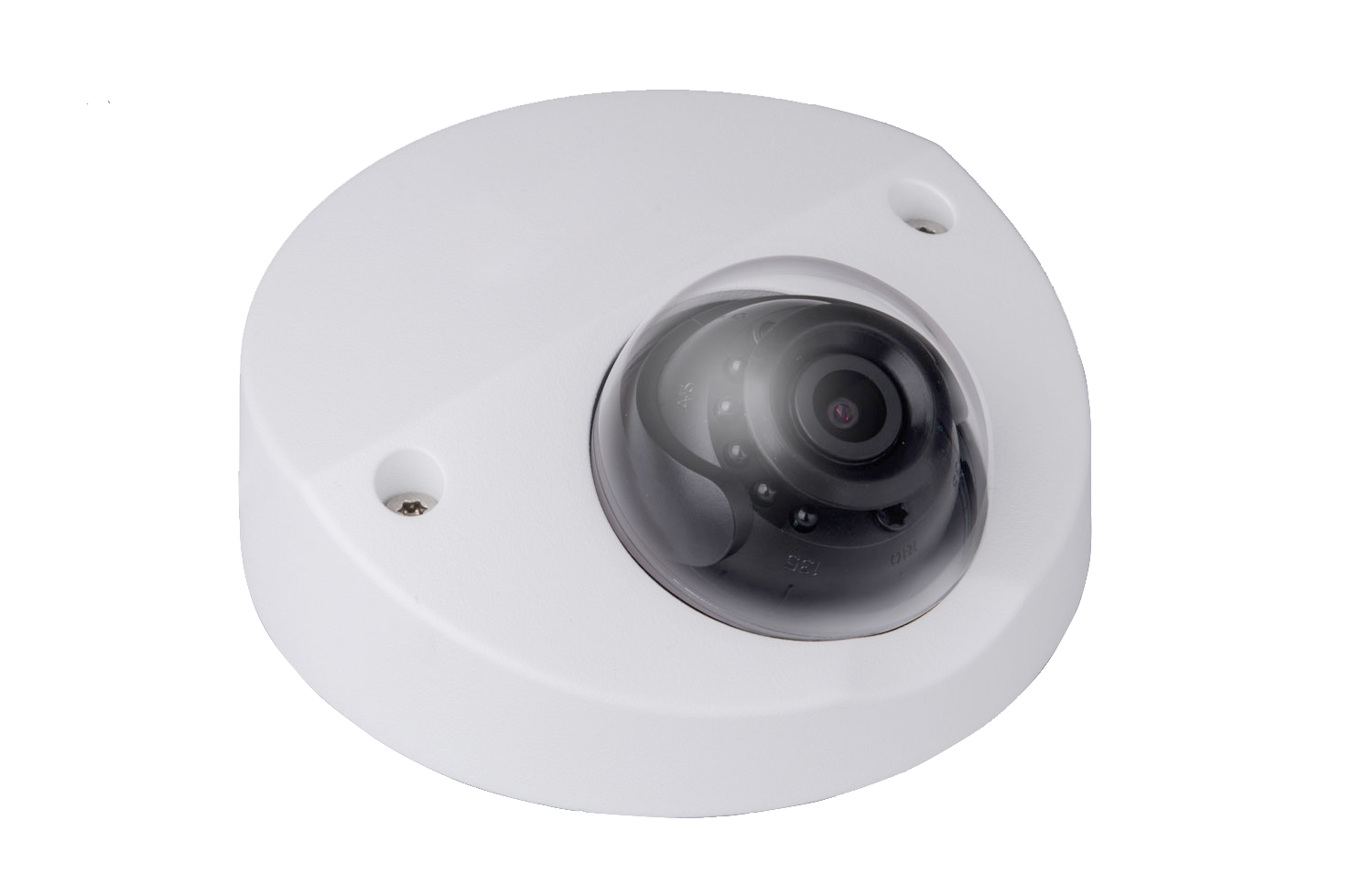 Our visual analytic product allows caregivers to construct and monitor an unobtrusive virtual environment. Visual analytics replace costly bed mats and other common equipment that requires regular replacement and costly maintenance. Virtual lines and rules are created to match each patient's specific needs. We don't record and no one is sitting at a bank of monitors watching anyone. The magic is all in the software.
Ascom Wireless Solutions
Points West is pleased to be partnered with Ascom Wireless Solutions. Ascom is an established global leader in the provision of competitive solutions for wireless on-site communication to support and optimize mission-critical processes, thereby acting as an efficient emergency system. We share a common focus in healthcare – hospitals, senior care, and independent living.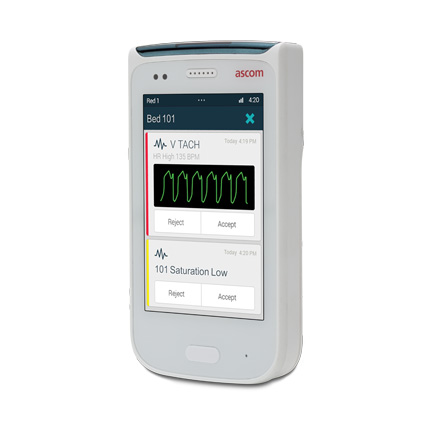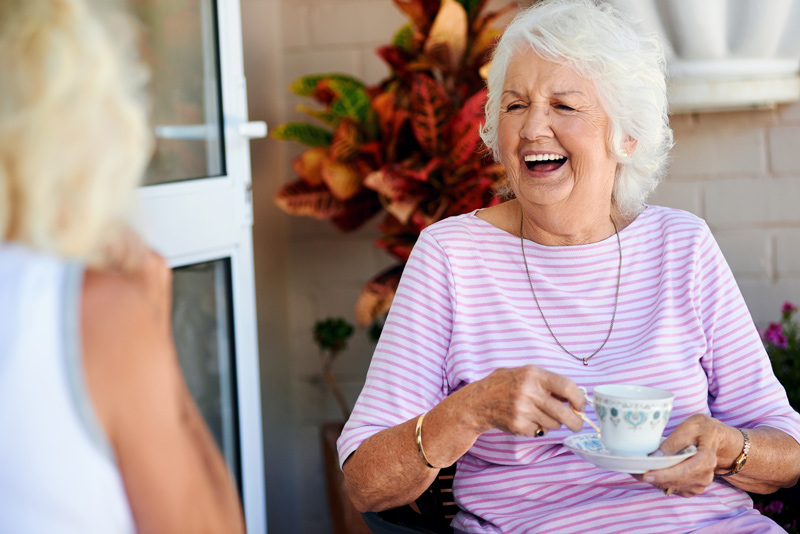 Our Technology Means Freedom
Implementation of technology will not only ensure that your patients are safer and more dignified, it offers freedom to your whole facility. Our technology is in step with new guidelines and recommendations that reduce anti-psychotics and physical restraints, allowing them to freely explore and enjoy their whereabouts both physically and mentally, without placing staff members or patients in danger.
Our technology provides caregivers and staff freedom of time while our Points West Staff Assist increases safety, leading to comfortable, meaningful, face-to-face interactions with residents.
The technology that we supply, install, and fully support increases security and frees your facility of frantic searches and loud, intrusive alarms. Your facility can be a calm and more peaceful atmosphere, improving the quality of life for your patients and staff.
Our Partnerships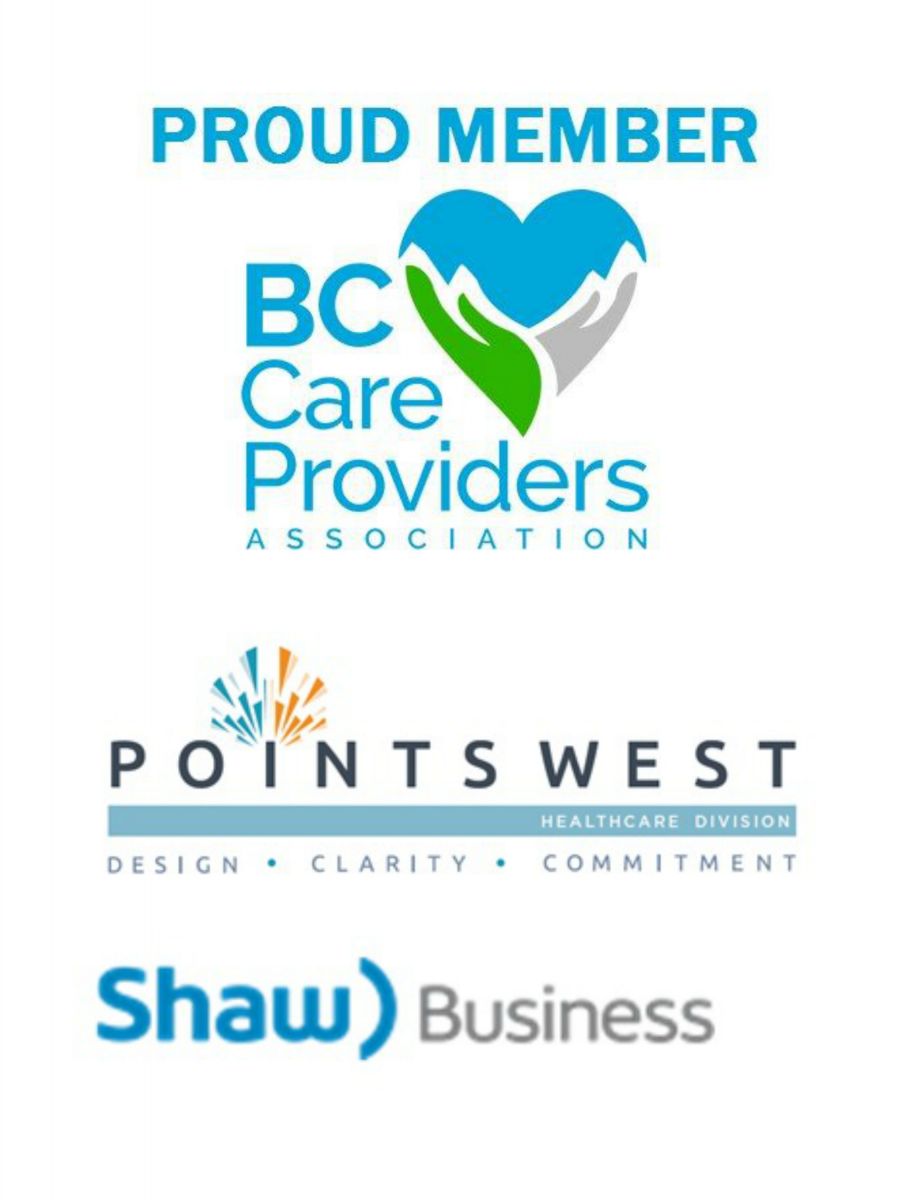 Points West is a proud member of the BC Care Providers Association, working to deliver resources and technology that can bring positive change and the best possible care for patients and staff.
At Points West, along with our partner Shaw Business Solutions, we are pleased to provide a WiFi-enabled, location based, staff assist solution. The Points West/Shaw partnership provides an end to end solution inclusive of hardware, installation and staff training, for a minimal investment.